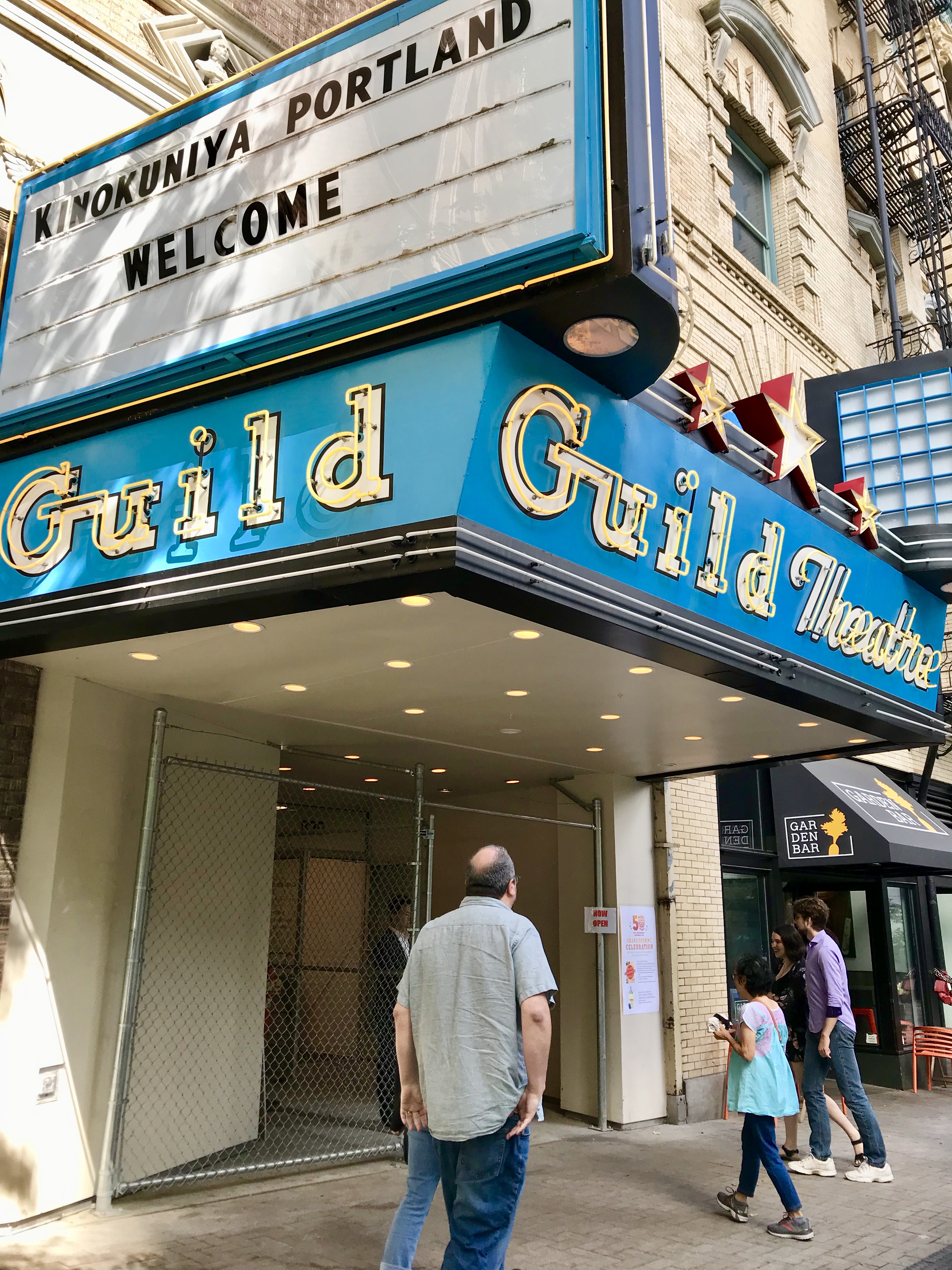 A small-but-eager crowd gathered outside TMT Development's Guild Theatre in downtown Portland, Oregon, this week to be the first to visit the new Kinokuniya Portland Bookstore and Book of Tea Cafe.
Kinokuniya Portland's bright, freshly renovated space marks the Guild's latest reinvention, with all 5,000 square feet of this piece of Portland history now featuring carefully selected books, unique merchandise and Japanese stationery – with a focus on art and comics from Japan. Authentic Japanese tea and other offerings are available at the Book of Tea Café on the first floor.

TMT's Guild Theatre first opened in 1927. Kinokuniya was also founded in 1927, adding a touch of historic kismet to this prime downtown spot just steps from Director Park, restaurants and retail.
Kinokuniya Portland Downtown is the company's 13th store in the U.S. and 32nd overseas.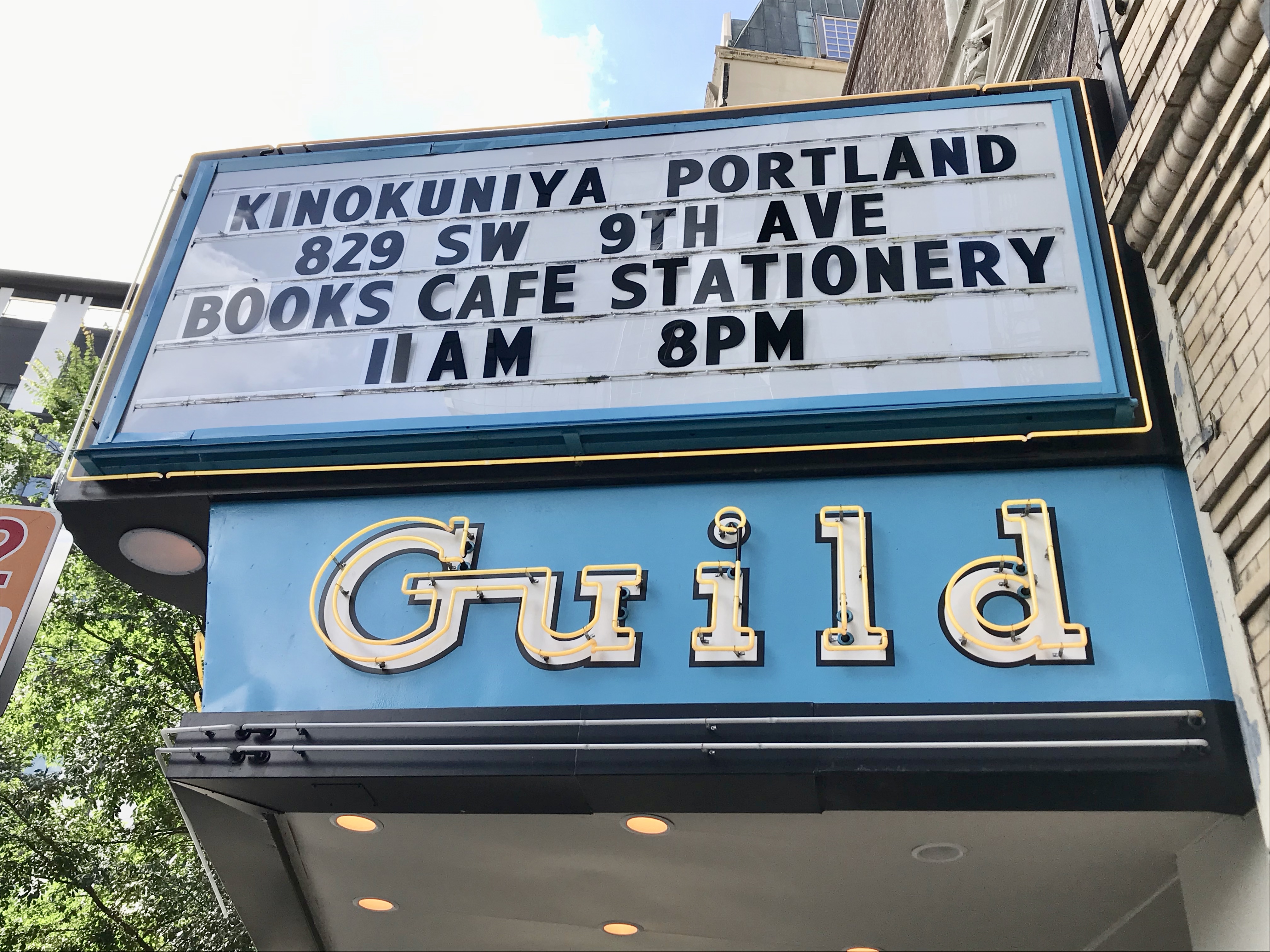 Kinokuniya Portland Downtown
829 SW 9th Avenue