Like much of the TMT team, Associate Property Manager Henry Hornecker has local roots. He grew up in the west hills of Portland and studied journalism, business and philosophy at the University of Oregon.
He counts Portland Trail Blazer games and Saturdays at Autzen Stadium among his favorite things ('Sco Ducks).
After college, Henry moved to Seattle and then to Miami. When everything around him was new, his college cat, Xerxes, was a constant in his early career moves. After a few years, Henry missed the green of the Pacific Northwest and decided it was time to move from a job to a career. Hello, TMT Development.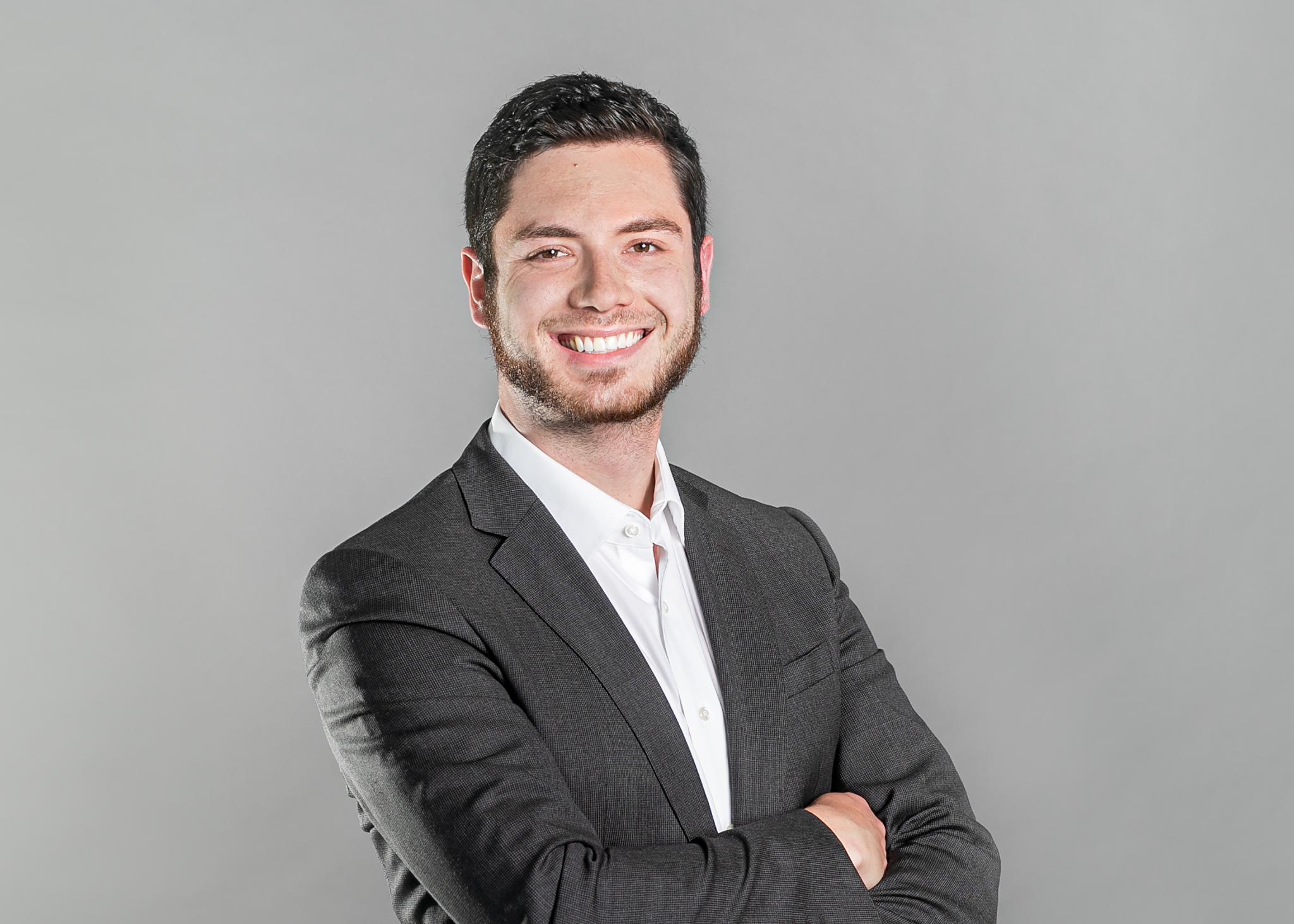 TMT Associate Property Manager Henry Hornecker