Nancy Tricola recently stepped into a newly created bookkeeper position she "gets to help mold every day." Nancy's 30-plus years of experience with property-related accounting systems were just what TMT was looking for.
As one of TMT's more recent additions, Nancy's first impression of company culture is clear. "You see transparency and teamwork. All our offices are open … clear glass … you can't hide. Everyone is on the same level here."
The work experience and life energy Nancy brings to TMT is the right stuff for our team and our clients, and there's no sign she's slowing down anytime soon. As Nancy says, "You're only as old as you let yourself be."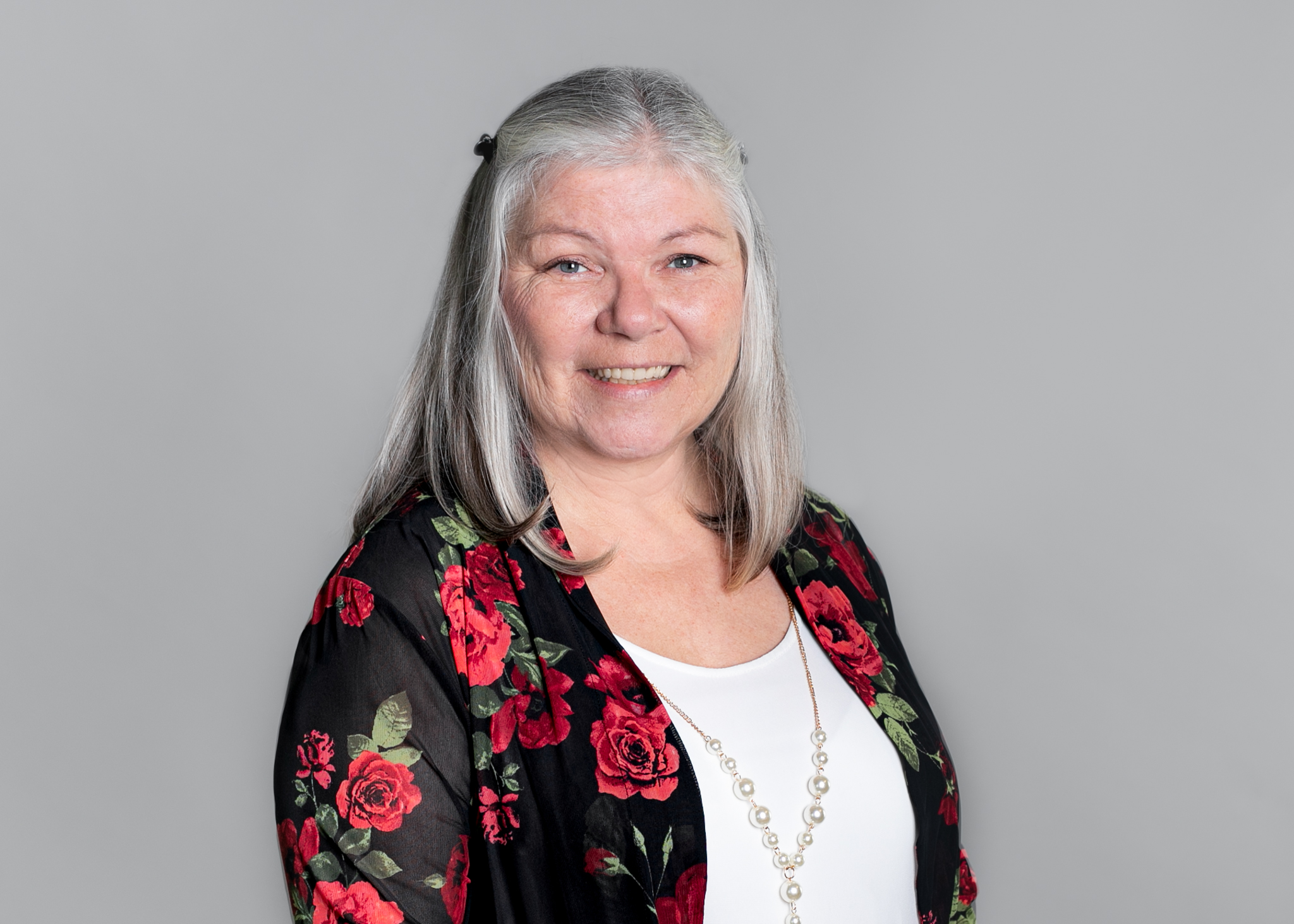 TMT Bookkeeper Nancy Tricola