TMT Development's sponsorship and support for Schoolhouse Supplies is an annual tradition.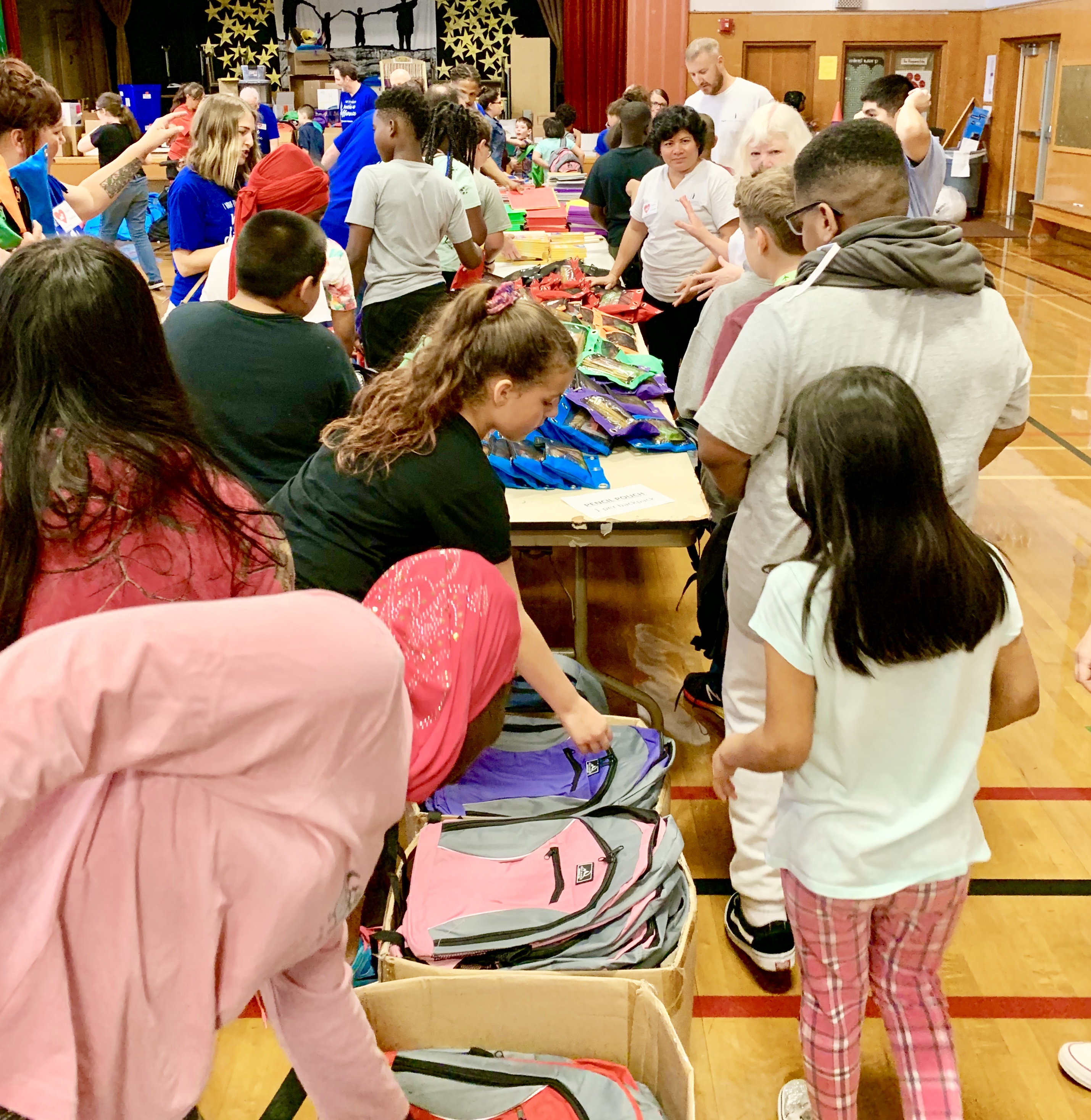 Schoolhouse Supplies is an award-winning nonprofit that supports public education in Portland by giving students and teachers free classroom supplies. The organization operates Oregon's first and only volunteer-run "Free Store" to provide teachers with the classroom supplies needed to encourage the learning process for all students.
The TMT Development team recently joined Schoolhouse Supplies for a Tools for Schools packing and distribution event at Scott Elementary School. This assembly line of supplies and backpacks helps ensure students from participating schools come away with everything they need to start the school year off right. For many, these may be the only new items they receive all year.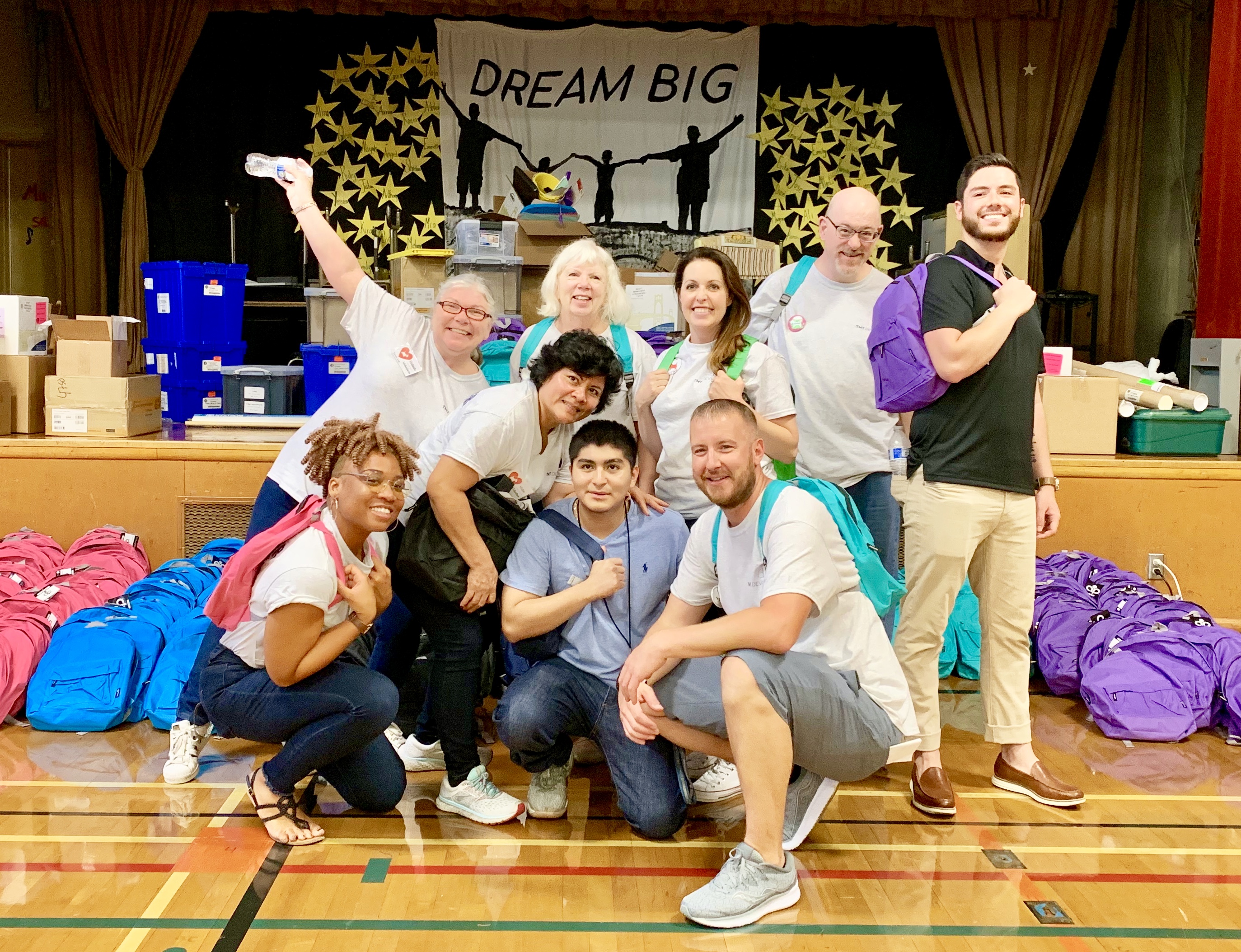 A big thanks to the Schoolhouse Supplies team for helping us help. It's always fun and inspiring to take TMT's teamwork culture into the community to give back.