TMT Development has been recognized among this year's 100 Best Companies to Work For in Oregon.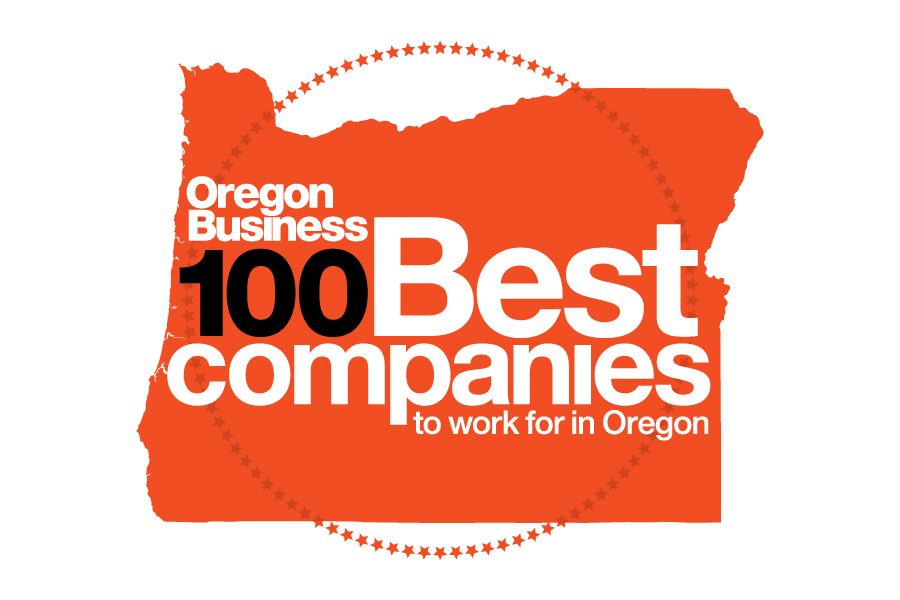 Now in its 26th year, this Oregon Business annual roster "showcases businesses with the most satisfied employees. The list remains a popular beauty parade with serious overtones; these companies have found winning formulas for creating happy workforces, an increasingly useful tool in today's competitive labor market."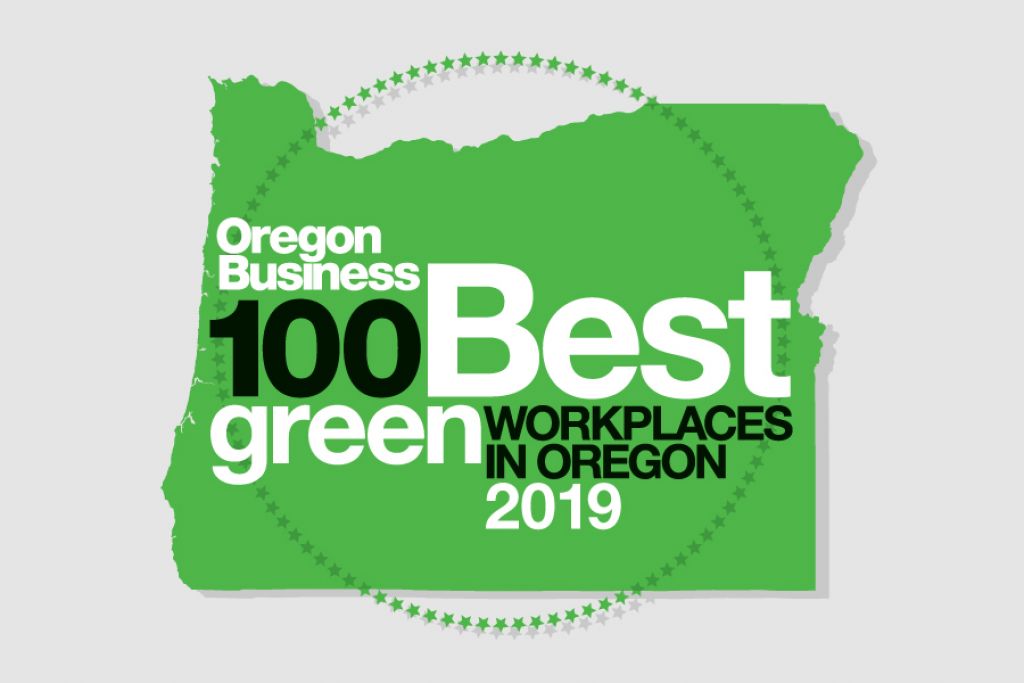 TMT Development will also be recognized later this month as one of this year's 100 Best Green Workplaces in Oregon.
Learn more about TMT's commitment to sustainable business practices.