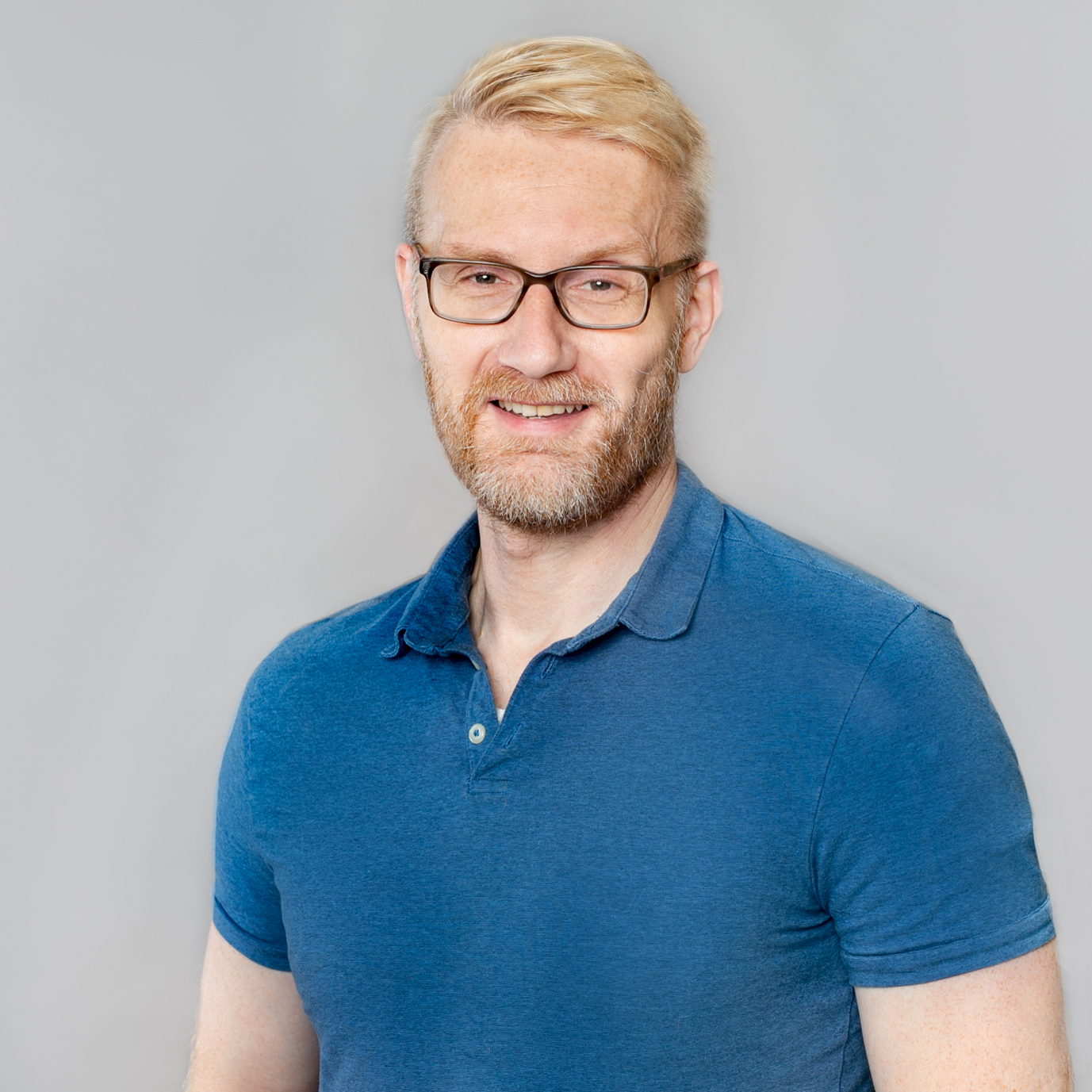 WILL MCMILLAN
Office Manager
Will McMillan is often the first point of contact for TMT's tenants. He views his role as part customer service, part logistics. He maintains a firm commitment to creating positive interactions with everyone he encounters.
An Oregon native whose career took him to Manhattan for five years, Will is thrilled to be back in his home state working for a company that has a family mentality. It's rewarding when I can make someone's job easier. Whether it's anticipating what might become a problem or taking care of a simple task."
Through his many years of experience, Will honed his skills in office management. He is efficient and solutions-oriented, but credits displaying empathy to be paramount in any stressful situation. "I know that I can't make everyone happy, but often just listening and letting a person know you understand and appreciate they're frustrated is all that's needed to start finding a solution," he explains.
The most challenging part of his job is managing the many moving parts. There's a lot of stopping and restarting. Many times sensitive things can't wait, so I've learned to prioritize everything to ensure nothing falls through the cracks.
Will is a published writer with 18 publications under his belt. He is in the process of finishing up an essay collection for submission to a Portland-based publishing house.