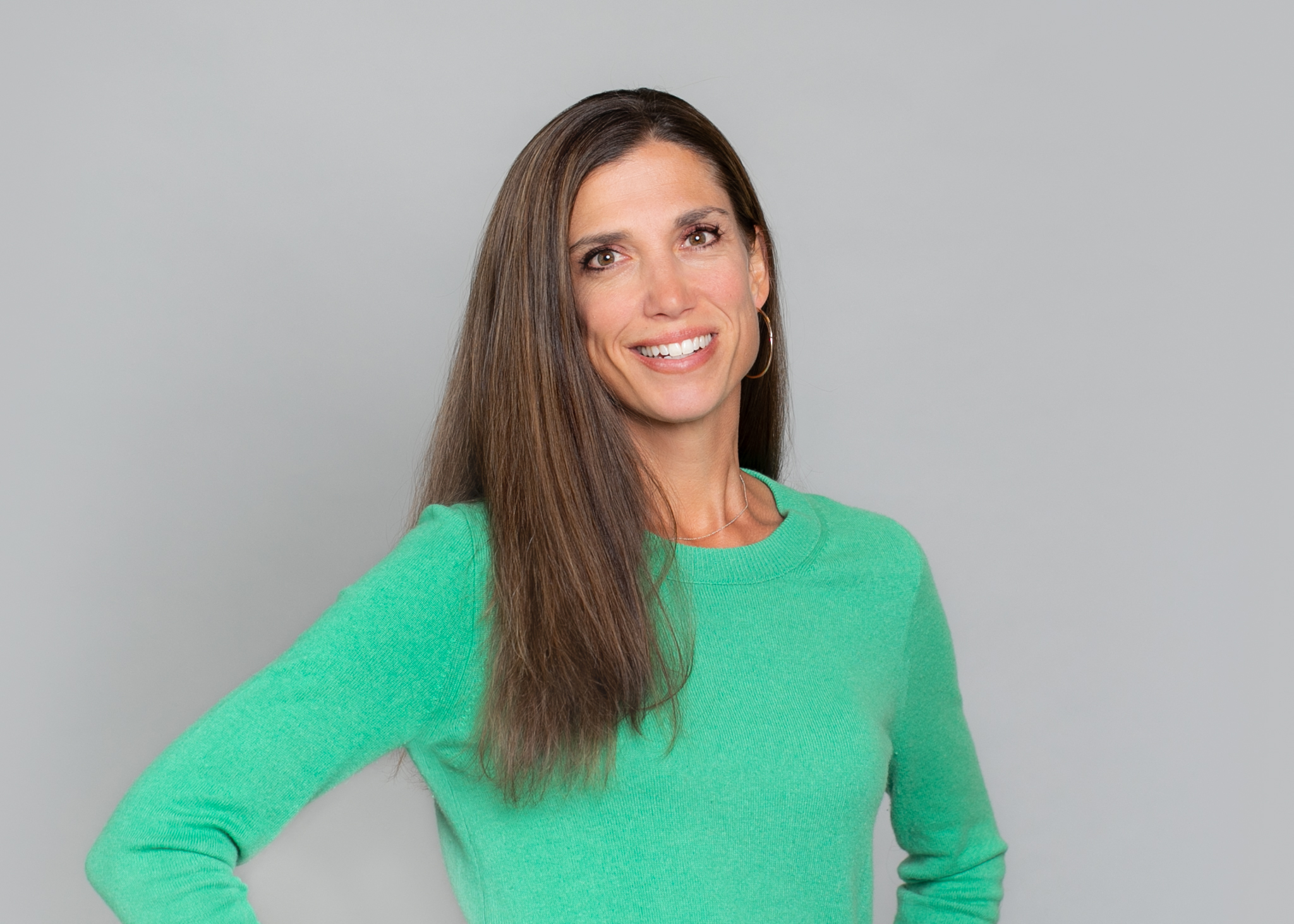 KARA MCCLASKEY
Property Manager
Portlander. Mom.
Kara McClaskey brings a decade of experience in property and asset management in the Portland market to TMT. She previously managed a range of commercial properties, including office, industrial, and retail.
No two days are ever the same in this job, which Kara relishes. Her compassion and appetite for knowledge make her perceptive and resourceful in her role. As a people person, she always looks forward to connecting face-to-face with her tenants and vendors. She finds these interactions to be critical to keeping everything running smoothly.
Kara manages Park Avenue West and The Studio Building/Guild Theater downtown. She says getting to know the buildings inside and out allows her to do the best job possible. She's grateful to work with such a committed and supportive team and an exceptional group of building engineers.
An Oregon native, Kara grew up in Beaverton and graduated from the University of Oregon. She is an active mom of three and spends her free time cheering on her kids at their various sporting events. Trips to Gearhart with her family and wine tasting with friends give her a chance to recharge. Kara also loves hitting the road– either for a run or to travel around her beautiful home state.